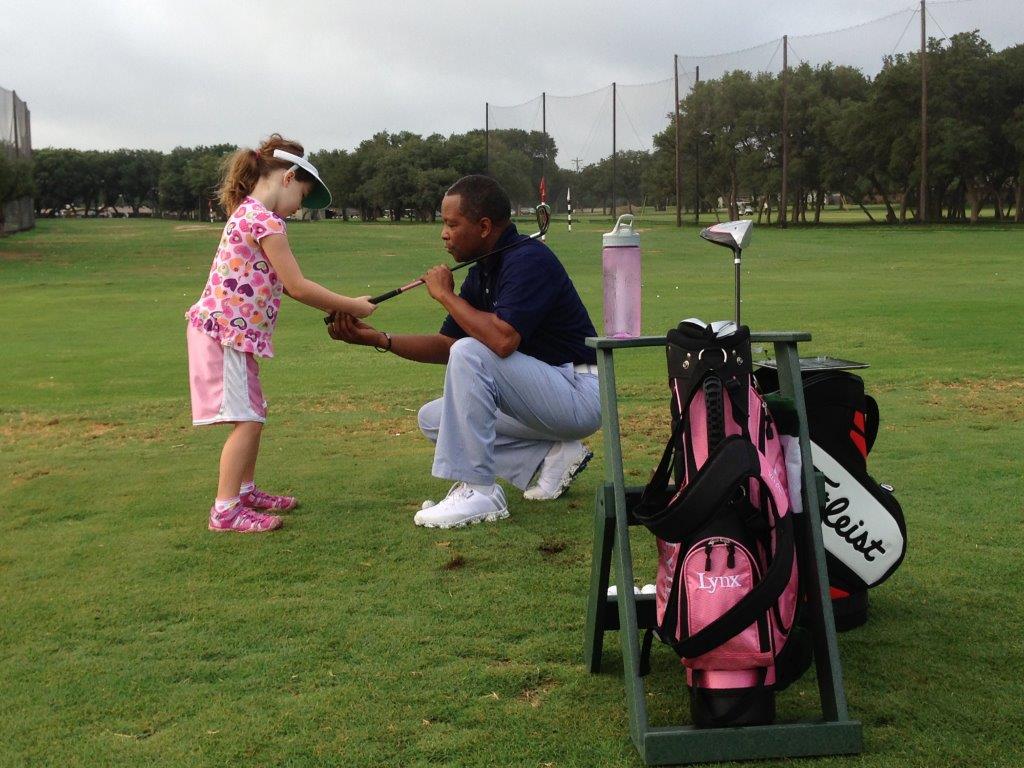 We're excited to provide our members with a simpler way to connect to all golf news and updates. The Balcones digital platform will provide one location for:
Program registration and lesson scheduling

Golf-specific communication


Coordinating and communicating schedules

Sign Up Today by clicking here
Junior Clinics (open to all juniors)
9:00 - 9:45 am (Tiny Teez) ages 5-9
Mixed Clinic (open to men, women and juniors)
1:30 - 2:30 pm
Junior Clinic Pricing:
$10.00 for full golf members
$15.00 for social/tennis members
$20.00 for guest of members
Adult Clinic Pricing:
$15.00 for full golf members
$20.00 for social/tennis members
$25.00 for guest of members
Want more information? Contact:
J.J. Jennings
Director of Instruction
jjennings@balconescountryclub.com
512-258-2775
Brooke Watts
Golf Instructor
512-925-5524
Website: wattsgolfatx.com
In the Spotlight - Student Achievements
What can private lessons do for you?
Congratulations to some of the golf students that have achieved some awesome goals.
Chris Nickens - Congratulations to Chris for winning a qualifying tournament that later led Chris and his brother-in-law on to win the 2017 Pro-am hosted at The Ritz-Carlton Golf Club in Orlando, Florida! This event consisted of former major or Players Championship winners and their sons/daughters competing in a 36-hole scramble format. Congratulations Chris Nickens!

Bernice Schaffer – The ladies have given her multiple nicknames since taking lessons.
What a great season she has had in tournaments and shooting her lowest score 84 for the year!
Naomi Rich – Has never played golf before and is now taking lessons and learning how to play the game of golf. The third lesson was a course management class. During the class she made her first par on hole #3. Her goal is to understand golf better and to play golf with her son. Thanks for being a member at the club that has the most fun!